Festivo-Porkka Group is actively participating in development of environmentally friendly insulation solutions. The Green Foam project currently underway in Pirkanmaa, Finland is developing circular economy material and process solutions for the packaging, construction and component manufacturing sectors, among others. The project coordinated by VTT (Technical Research Center) has a target to help companies to pilot solutions to save natural resources.
Markku Kukkonen, Director – Quality, Product Management and R&D at Festivo-Porkka Group, considers Porkka's participation in the Green Foam project very important for future product development.
­­­– The Green Foam project is an excellent project for Festivo-Porkka Group as it will be implemented in a short timeframe. In this project, completely new raw materials and methods are sought, so that most environmentally friendly solutions for insulation of refrigerating products will be developed.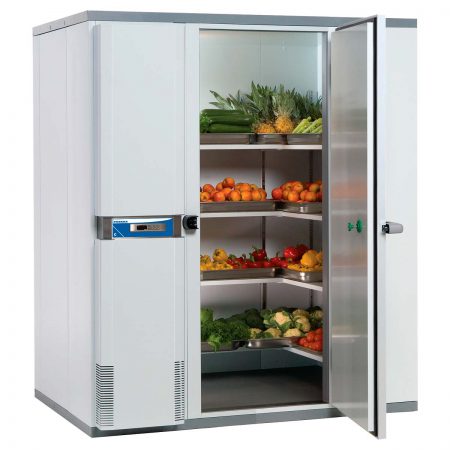 The project will develop a new, more environmentally friendly insulation solution for polyurethane
As an insulation solution, foamable polyurethane is a very widely used material throughout the refrigeration industry, forming a strong sandwich structure where pieces of steel plate or plastic parts are bonded together with foamed polyurethane.
Besides refrigeration product manufacturing, polyurethane is also widely used material in automotive industry.
The need for environmentally friendly insulation solutions is significant, as the polyurethane currently used is not recyclable. Polyurethane is being used in almost everything that needs thermal insulation, so the world needs solutions that are saving natural resources.
­­­– The challenge with polyurethane is that it is a single-use plastic. This means that the material cannot be reused as such. For the future, we need to find an environmentally friendly and recyclable insulation solution. Festivo-Porkka Group wants to play an active role in finding one.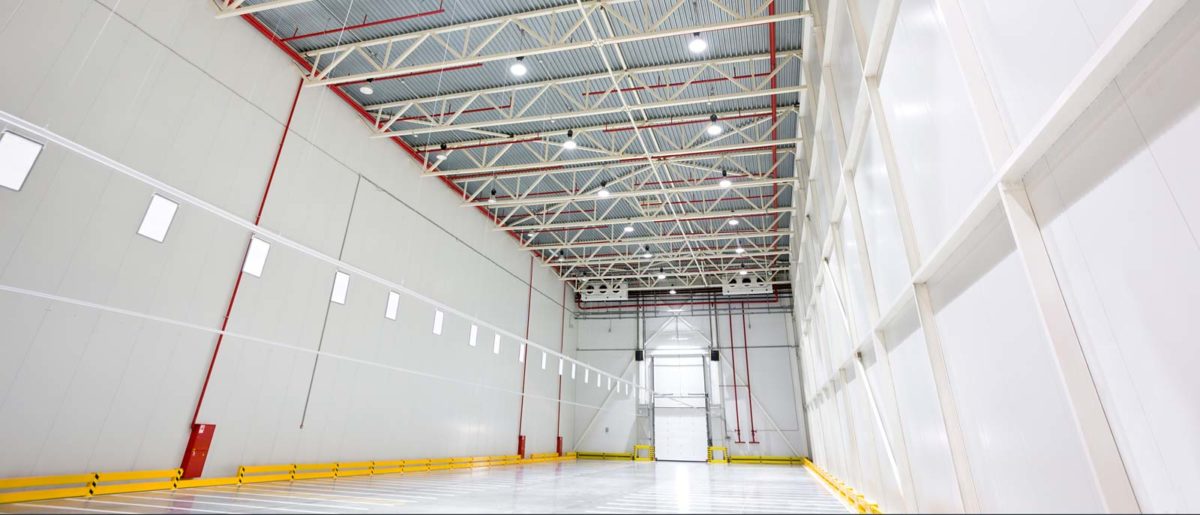 Markku Kukkonen believes that one possible solution is that the insulation solution could be made from plant-based materials, but other more environmentally friendly raw material options and manufacturing methods are also being sought and tested.
­­­– We want to develop a new science-based solution to underpin insulation solutions. VTT, with its long history of research into foaming solutions, is an excellent partner for this.
The project has started in spring 2022 and continues into autumn 2023. As soon as researchers have some ideas for chemical alternatives, Porkka will start testing the raw material as a pilot. Kukkonen says that this is a longer-term development and if the need for a change in the manufacturing process arises, this could also be possible in the longer term, if necessary.
You can read more about the Green Foam project from VTT's press release (In Finnish)